My Shepherd (Psalm 23) Book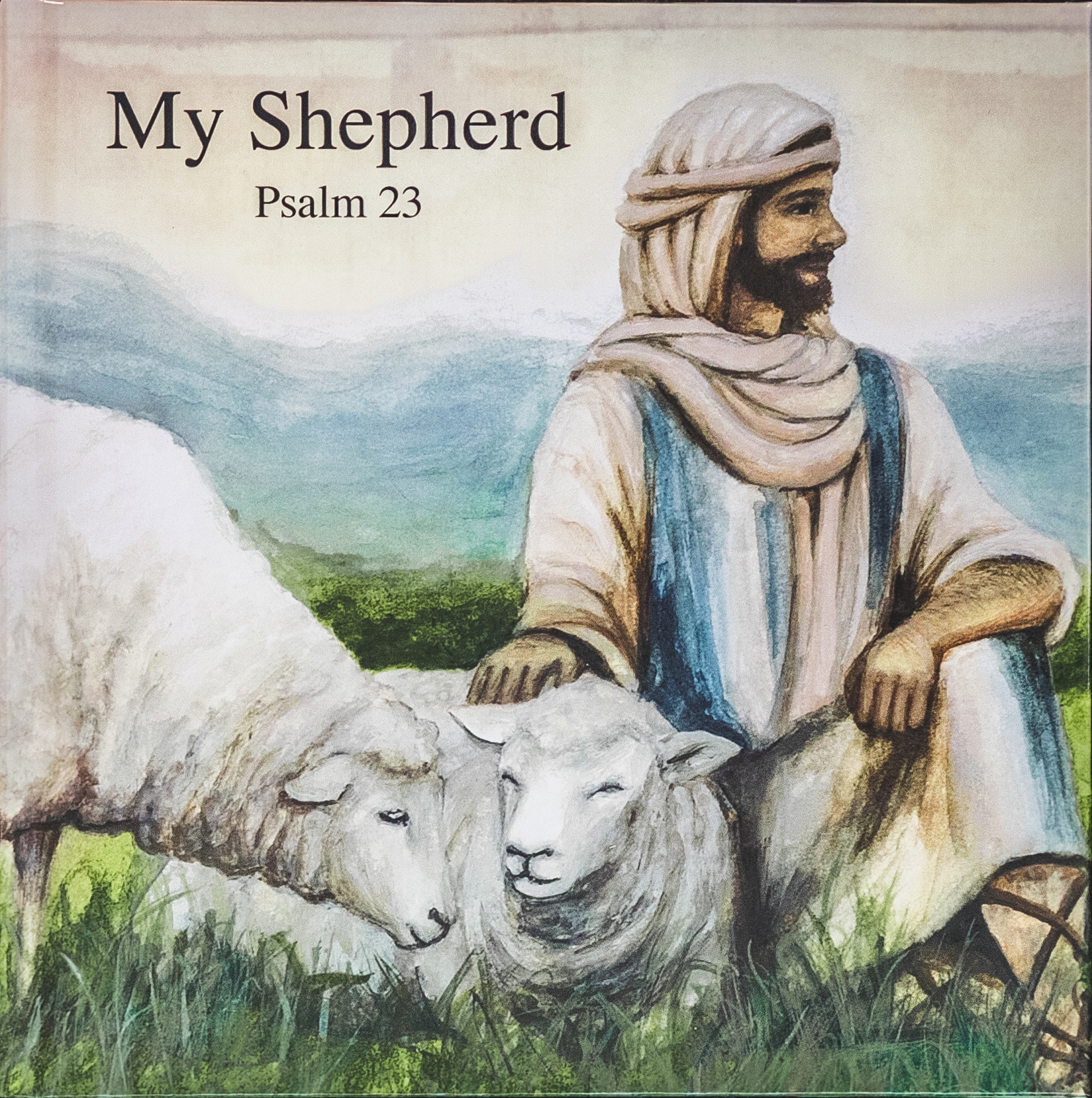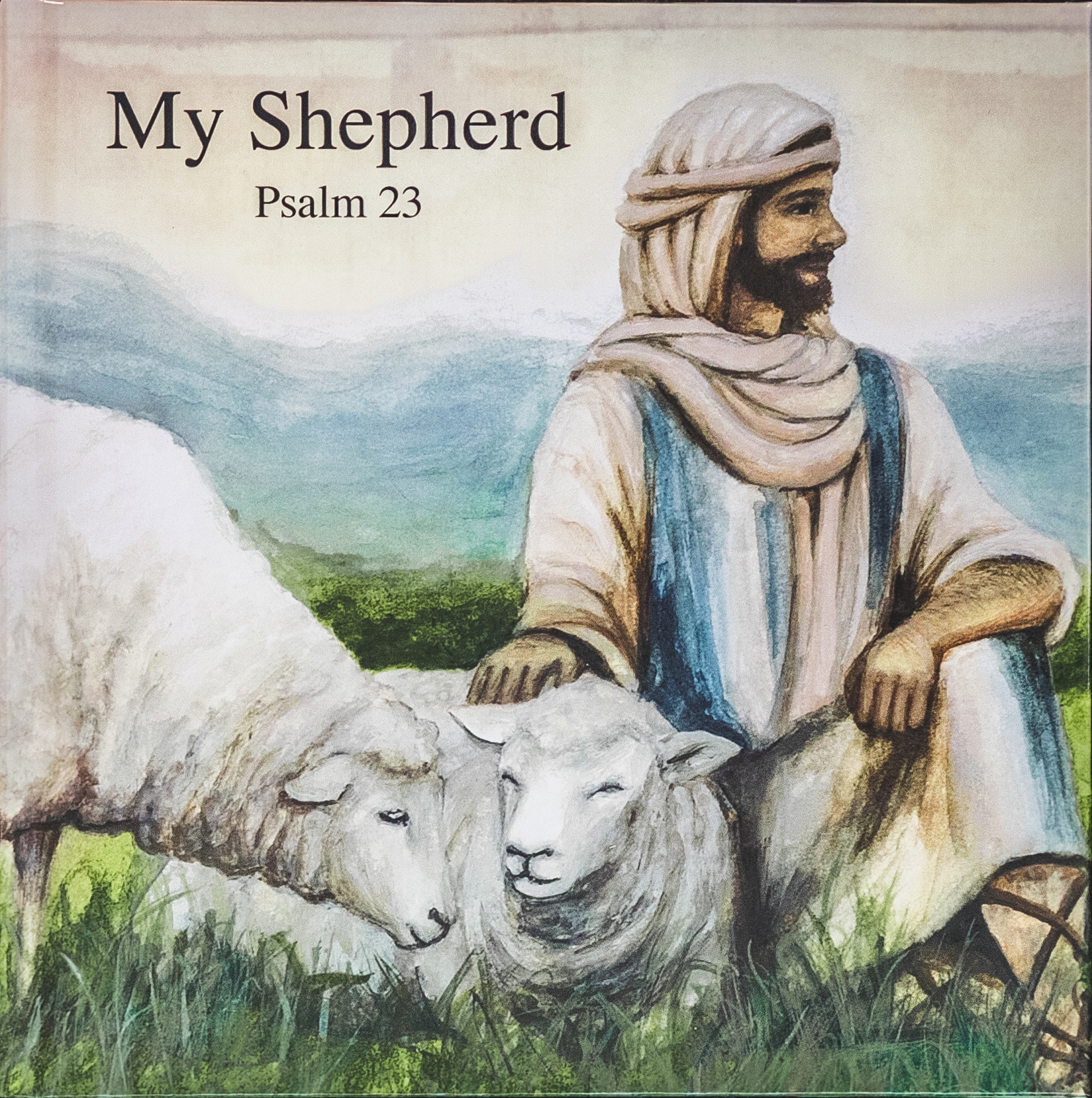 My Shepherd (Psalm 23) Book
"We often use a picture to help someone see exactly what we are talking about. God does that, too, and He often uses stories about His creation to help us clearly understand something that might have been hard to understand without the picture. These stories, or comparisons, help us understand God's love for us, how we can love Him, and how our lives are affected by the world around us. This book examines one of the "word pictures" that God uses. God created sheep, and compares the people He created to sheep. Since we do not grow wool, or desire to eat grass, there must be other comparisons that God wants us to understand."
"Even though sheep are harmless, cute, and provide wool, they have enemies. These enemies seem to be focused on finding and destroying these sheep to satisfy their own hunger. Wolves are not interested in helping, but hurting. They do not want to love the sheep. They want to use the sheep, and when they finish, the lamb would experience a terrifying and terrible death. The wolf would not even feel bad about such things. The sheep's enemies are not enemies because of what the sheep have done, but because of the nature of the enemies, and the fact that the sheep are 'easy' targets."
This beautifully illustrated book is ideal for parents to read and discuss with their children, focusing on Psalm 23 in the Bible.